Background:
Each year, at the annual scientific meeting, the Dr. John Bailey Award is given out to the best oral presentation from a Canadian-based pediatric endocrinology trainee.
Dr. John D. Bailey graduated from the University of Toronto Medical School in 1949, did his training in pediatrics at the Hospital for Sick Children in Toronto and the University of Manitoba in Winnipeg. By the mid-1950's he was firmly established as a major contributor to pediatric care and education at the Hospital for Sick Children and the University of Toronto. His major area of interest was in understanding normal and abnormal growth patterns in childhood and adolescence. He was the first chief of the Endocrine Division at the Hospital for Sick Children and an important contributor to the development of the Canadian national growth hormone treatment program. He was the consummate academic: clinically fastidious, intellectually challenging, and constantly learning and sharing.
---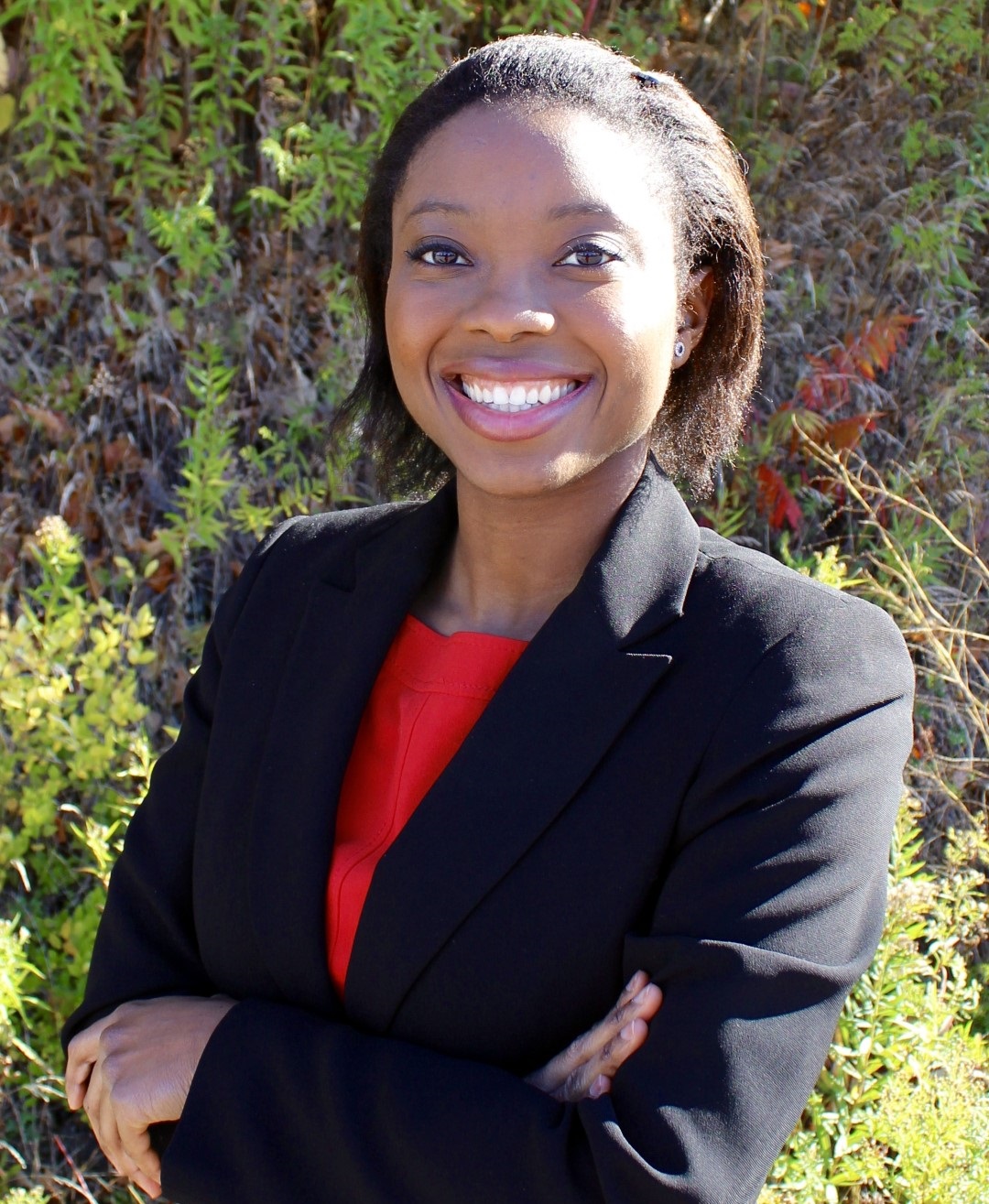 2022 Dr. John D. Bailey Award recipient Dr. Funmbi Babalola.
---
Past recipients of the Dr. John D. Bailey Award:
2006: Dr. Johnny Deladoëy
2007: Dr. Meranda Nakhla
2008: Dr. Meranda Nakhla
2009: Dr. David Saleh
2010: Dr. Brandy Wicklow
2011: Dr. Jonathan Wasserman
2012: Dr. Jennifer Harrington
2013: Dr. Karine Khatchadourian
2014: Dr. Akash Sinha
2015: Dr. Rayzel Shulman
2016: Dr. Sanjukta Basak
2017: Dr. Stephen Zborovski
2018: Dr. Marie-Ève Robinson
2019: Dr. Julia Sorbara
2020: Dr. Christine Tenedero
2021: Dr. Richelle Waldner
2022: Dr. Funmbi Babalola
---