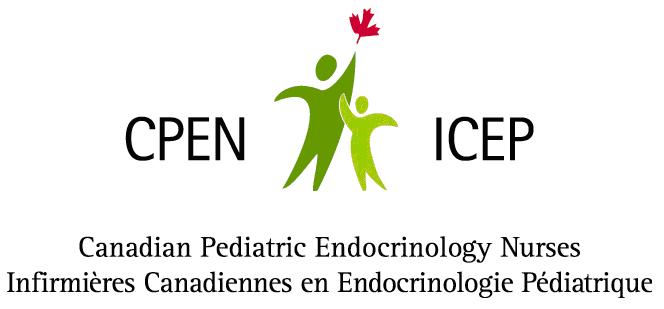 ---
Mission Statement:
CPEN/ICEP exists to promote excellence in the development, innovation, education, research and application of pediatric endocrinology nursing as a means of improving the healthcare experience for children and their families and nurses in Canada.
---
Goals/Purposes:
To provide opportunities for members to exchange ideas and information concerning health-care and nursing issues in the context of Canadian and regional/provincial pediatric Endocrine health experiences.
To provide opportunities to share knowledge and expertise by networking with colleagues to enhance professional nursing development in the field of pediatric endocrinology.
To provide and promote mentorship and educational opportunities for nurses related to pediatric endocrinology health issues.
To provide pediatric endocrinology nursing expertise to membership and industry stakeholders and affiliated sponsors.
To foster the roles of pediatric endocrinology nurse clinicians.
To provide a forum for nurses to examine the Canadian Health Care System and its provincial variations and to seek potential opportunities to address inequalities (where able) with ministries, industries, organizations and or associations.
To foster the development of research initiatives amongst members.
---
Executive for 2023–2024:
President: Ms. Kristen Langdon
Incoming President: Ms. Brenda Fraser
Director: Ms. Janette Rees
Secretary: Ms. Julianne McKernan
Treasurer: Ms. Carmen Lin Carriere
---
Resources:
For more information, please contact cpen@cpeg-gcep.net.
---